CELEBRATING 25 YEARS OF THE BEST SHOW IN SNOW
trade show command center
Wisconsin Center
400 W. Wisconsin Avenue Milwaukee, WI 53203
Thursday, June 23
11:45 am - 5 pm
Friday, June 24
9:45 am - 12:45 pm
The Snow & Ice Symposium helps snow and ice management professionals forge relationships, expand their knowledge and connect with innovative suppliers to ignite their passion for snow. Connect with key buyers to showcase your products and services, build relationships and support the snow and ice management industry's continuing quest for professionalism, safety and efficiency.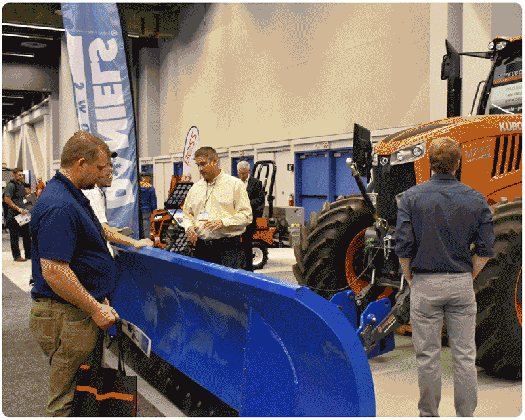 • It's the largest trade show in North America for commercial snow and ice management. Attendees are actively seeking new products and equipment that will improve efficiency and safe snow operations.
• Showcase your products and services to key buyers and decision-makers to maximize your marketing dollars and ROI.
• Build relationships with engaged snow and ice professionals and gain valuable feedback on the products and services they need to be successful.
• Position your company as a subject matter expert.
• Your competitors will be there!
A great investment!
Attendees are owners, operators and managers of snow & ice management companies from across North America.
On average, 35% of floor traffic at the Best Show in Snow is local — within 200 miles of the show site.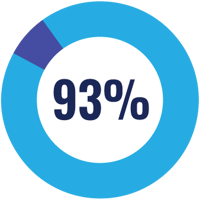 Exhibitors who indicated interest in exhibiting at the Symposium the following year.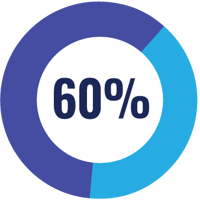 Attendees from past shows who indicated the trade show is the primary reason they attend the Symposium each year.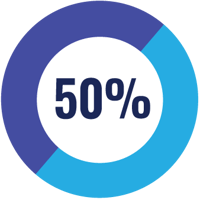 Exhibitors who say the Symposium is better than your average show — 30% say it's one of the best!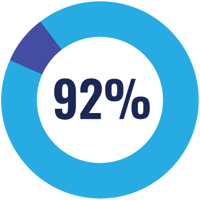 Attendees from past shows who found products and services they would be interested in purchasing from an exhibitor

take it to the next level
Sponsorship opportunities across multiple price points are available. Elevate your exposure by investing your marketing dollars in sponsorships including physical items, networking receptions, education sessions, special events and more. The Best Show in Snow is turning 25 in '22. Be front and center for the celebration!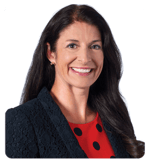 Connect with Kerri Joseph for a personal comprehensive marketing plan including booth, sponsorships & advertising
Already a confirmed exhibitor?
Find the Exhibitor Kit, schedule, deadlines, contacts, and more in our online Exhibitor Resource Center.
Thanks to our 2022 Symposium Sponsors