Educational programming on overdrive
SIMA's education team delivers impactful certifications, on-demand and virtual training, and in-person events. Become an engaged supporter of professional education while putting your brand front and center.
Industry Credentials
Our Certified Snow Professional and Advanced Snow Manager credentials programs represent the top-of-the-line verification programs in the industry.
SIMA Leadership Forum
Relaxation, high-powered networking and so much more. The SIMA Leadership Forum is the must-attend annual event for leading snow and ice professionals.
Regional Events
Each year SIMA collaborates to deliver regional training events, including the popular New Hampshire Salt Symposium each year.
Training Initiatives & Virtual Events
Each year SIMA builds new and different best practices, videos and content designed to educate snow professionals. We also provide numerous virtual educational and networking events. Sponsorships are available, inquire with Kerri@sima.org about new and upcoming programs in the making.
SIMA Foundation
In 2020, we launched the industry's first foundation dedicated solely to improving access to education, awareness and research for the commercial snow and ice industry. Support the Foundation with a tax-deductible donation.
Align your brand with education
Custom educational sponsorships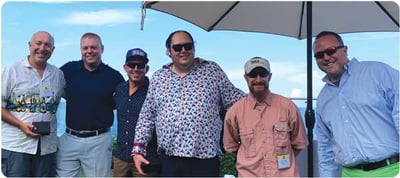 SIMA Leadership Forum
Sponsor the entire event or a networking reception, or come to us with your own ideas about this in-person event for industry leaders.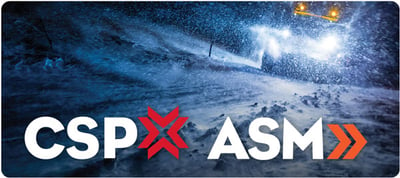 Credentials
Help give your customers and prospects 'street cred' by sponsoring certification and certificate programs like our Certified Snow Professional and Advanced Snow Manager programs!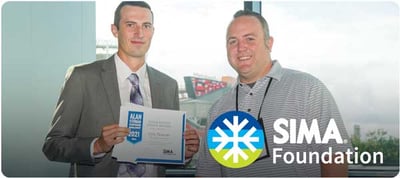 SIMA Foundation
Become a supporter of the only Foundation dedicated to the success of the private snow contractor industry!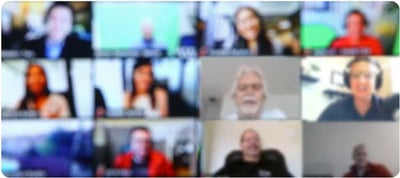 Virtual Events
We also provide custom opportunities for our virtual initiatives, including webinars, and our virtual live product showcases.